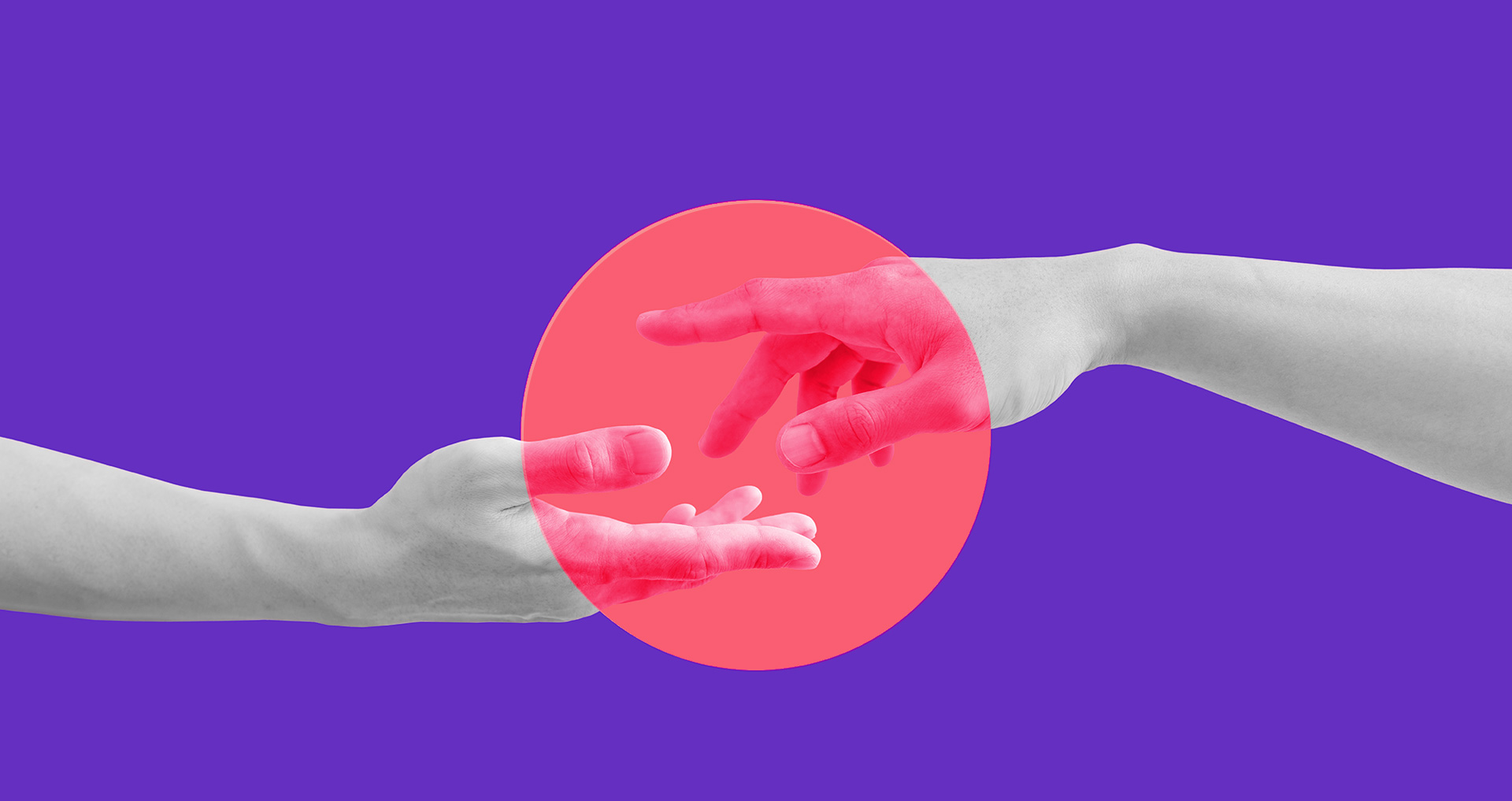 Together
Create
For the curious and the bold.
Welcome to Fab Lab Dilijan, where everyone's invited to come and play.
We are part of the global network of over 1,750 Fab Labs, making modern digital manufacturing technologies accessible to every curious mind. Our Fab Lab is a community hot bed of educational experiences, lifelong learning, limitless creativity, and groundbreaking innovation – all in the name of curiosity and problem-solving.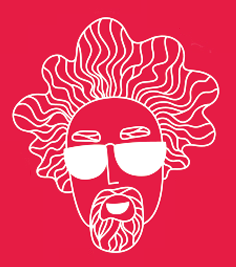 The Explorer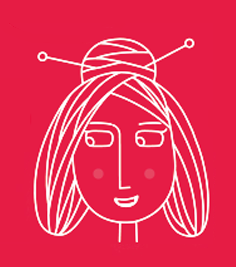 The Creator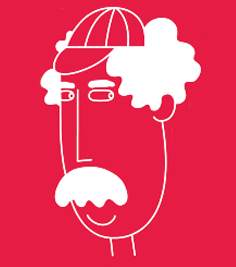 The Everyman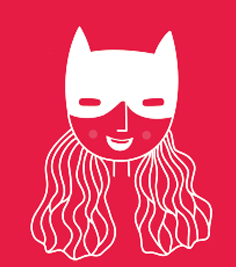 The Outlaw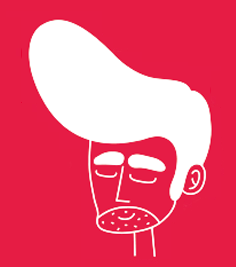 The Caregiver
A multi-cultural and multi-generational community of educators, artists, engineers, scientists, software developers, veterans, and curious minds.
Anyone and everyone is empowered with the opportunity to design, fabricate, prototype and test their ideas and innovations, for the benefit of the local community.

3D PRINT

LASER ENGRAVING

CIRCUIT PRODUCTION

PRECISION MILLING

CNC MILLING

VINYL CUT
Project-based learning for students, enriching educational experiences, and upskilling for people of all ages. Fab Lab is a space for asking any question and exploring every answer.
A hub of collaborative innovation, where we co-create solutions to local problems, for the greater global good.
VIEW BLOG
Fab Academy offers a fast paced, international learning experience through a distributed educational model.

READ MORE
Dilijan is fast becoming a hub of learning, culture and creative arts, and beginning to embrace the possibility of its potential on the regional and global stage.

READ MORE
We couldn't do this without contributions from like-minded visionaries. By donating to Fab Lab Dilijan, you are helping us to equip and run our Fab Lab, and supporting curious minds to make good things happen.
DONATE NOW