Connect, Empower and Transform the Community.
Through access to state-of-the-art digital manufacturing technologies and global learning communities,
curious minds can come together to play, experiment,
innovate and co-create solutions to local problems, for the greater global good.
The Lab is shaped by and for the local community, but we're also ready to step up and make our voices heard in the global conversation, through the Fab Lab network of knowledge-sharing and co-creation.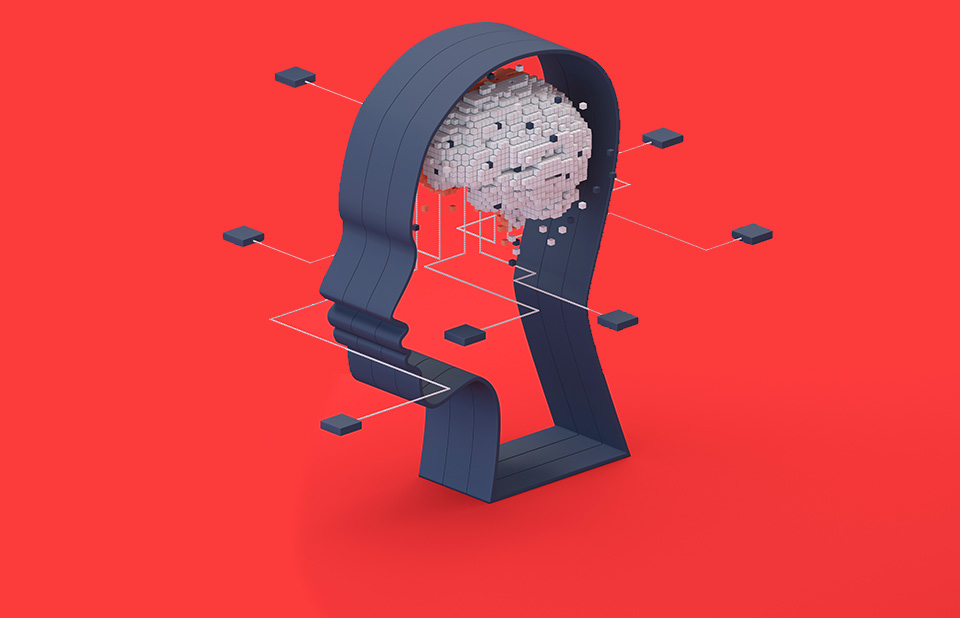 We are on a mission to see community transformation on a local level, enriching education, stimulating small businesses, fueling aspiration and raising the profile of the region. We bridge the gap between local people, world-leading technologies and a global learning community, so that anyone can come and play.
Through easy access to modern digital manufacturing technologies, with open source software, the Lab throws the door wide open for learning through experimentation.