Connect, Empower & Transform the Community.
Through access to state-of-the-art digital manufacturing technologies and global learning communities, curious minds can come together to play, experiment, innovate and co-create solutions to local problems, for the greater global good.
Fab Lab Armenia is a powerful organism of problem-solving and community transformation on a local level – for education, business development and connection. But it's also about making a statement on the global stage, as our Fab Lab becomes known for insights, discoveries, observations and innovations that have the power to solve human problems in the bigger picture.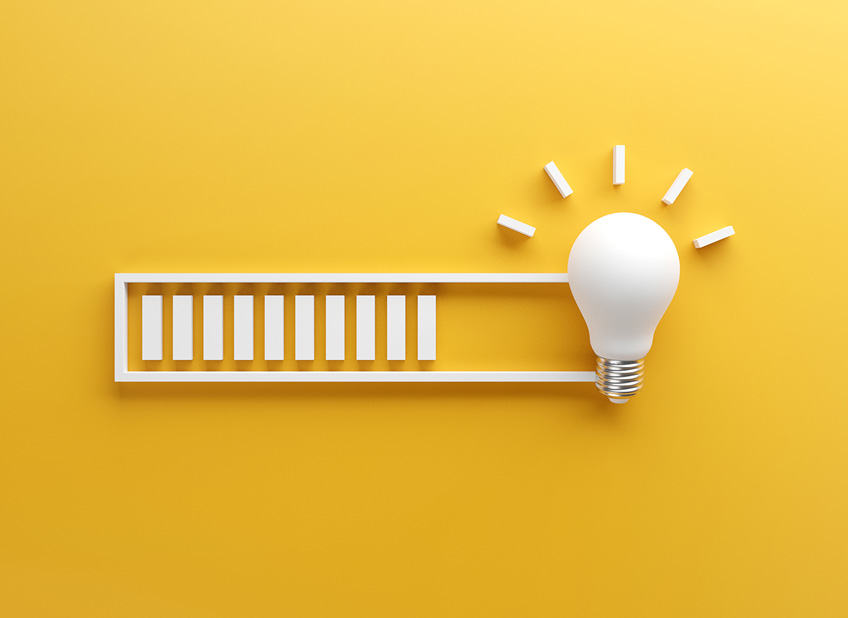 From school children to farmers and veterans, anyone with a curious mind can be a part of this hive of creativity and entrepreneurship. We're shaped by and for the local community, but we're also ready to step up and make our voices heard in the global conversation, through the Fab Lab network of knowledge-sharing and co-creation.
Anyone and everyone is empowered with the opportunity to design, fabricate, prototype and test their ideas and innovations, for the benefit of the local community.

3D PRINT

LASER ENGRAVING

CIRCUIT PRODUCTION

PRECISION MILLING

CNC MILLING

VINYL CUT
Through creative exploration and experimentation, the Fab Lab is equipping and empowering Armenia's next generation of engineers, designers, artists and innovators. It is a multi-cultural and multi-generational hub for the sharing of ideas and collaborative innovation, and is a safe place for anyone and everyone in the local community.
Digital Fabrication, Digital Manufacturing Is About Smart Living, Learning, Playing and Working.
Smart Living is about the convergence of the natural and built environments with the digital environment.
The natural environment is land, water, quality of air and life, while the built environment is housing, transportation and infrastructure and the digital environment is the increasing computing power, internet, the collection and analysis of big data, and the exponential capacity of technology tools. This convergence is shaping the economies and societies at an increasing fast pace.