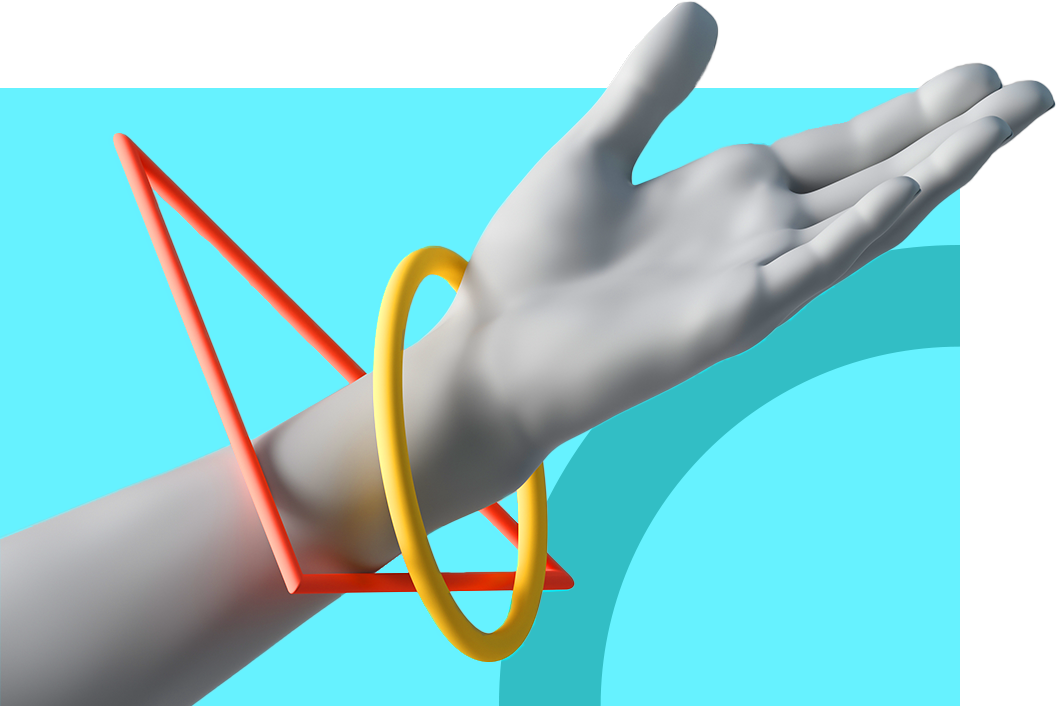 Support curious minds and daring doers to imagine the impossible and innovate the status quo.
A multi-cultural, multi-generational hive of creativity and entrepreneurship, where people come together to imagine a better way and then make it happen with their own hands.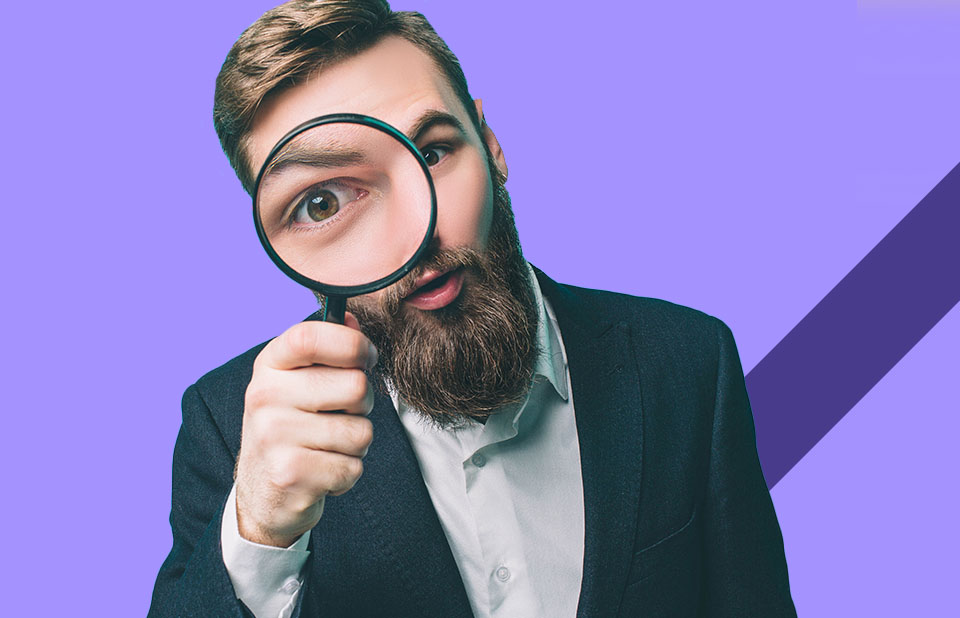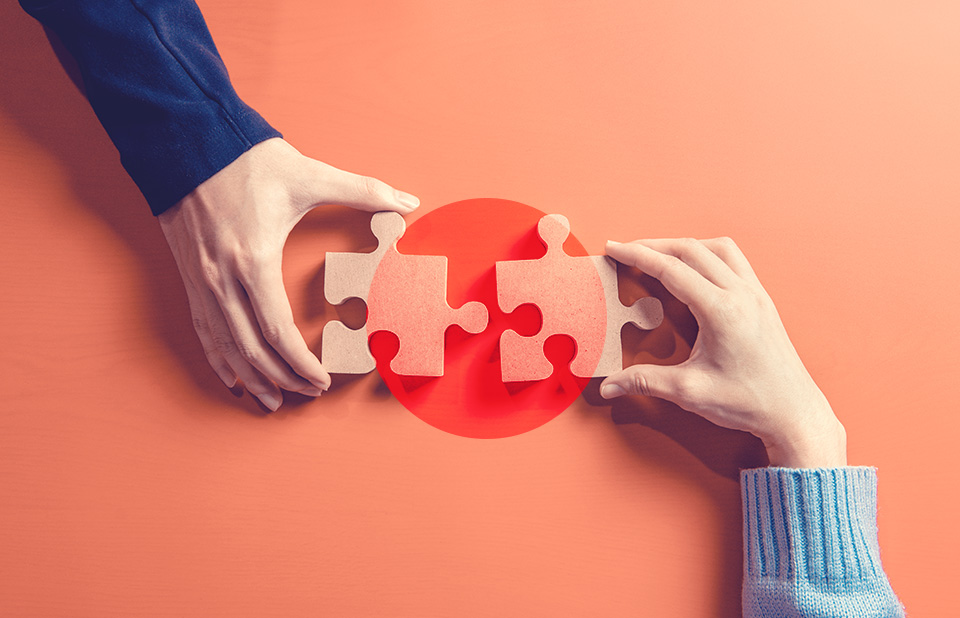 Together, we want to push creative limits, imagine the impossible, and solve real problems on a local and human level. We have a vision of community transformation through education, business development and connection, and a vision for Fab Lab Dilijan to contribute on the global stage for the greater good.