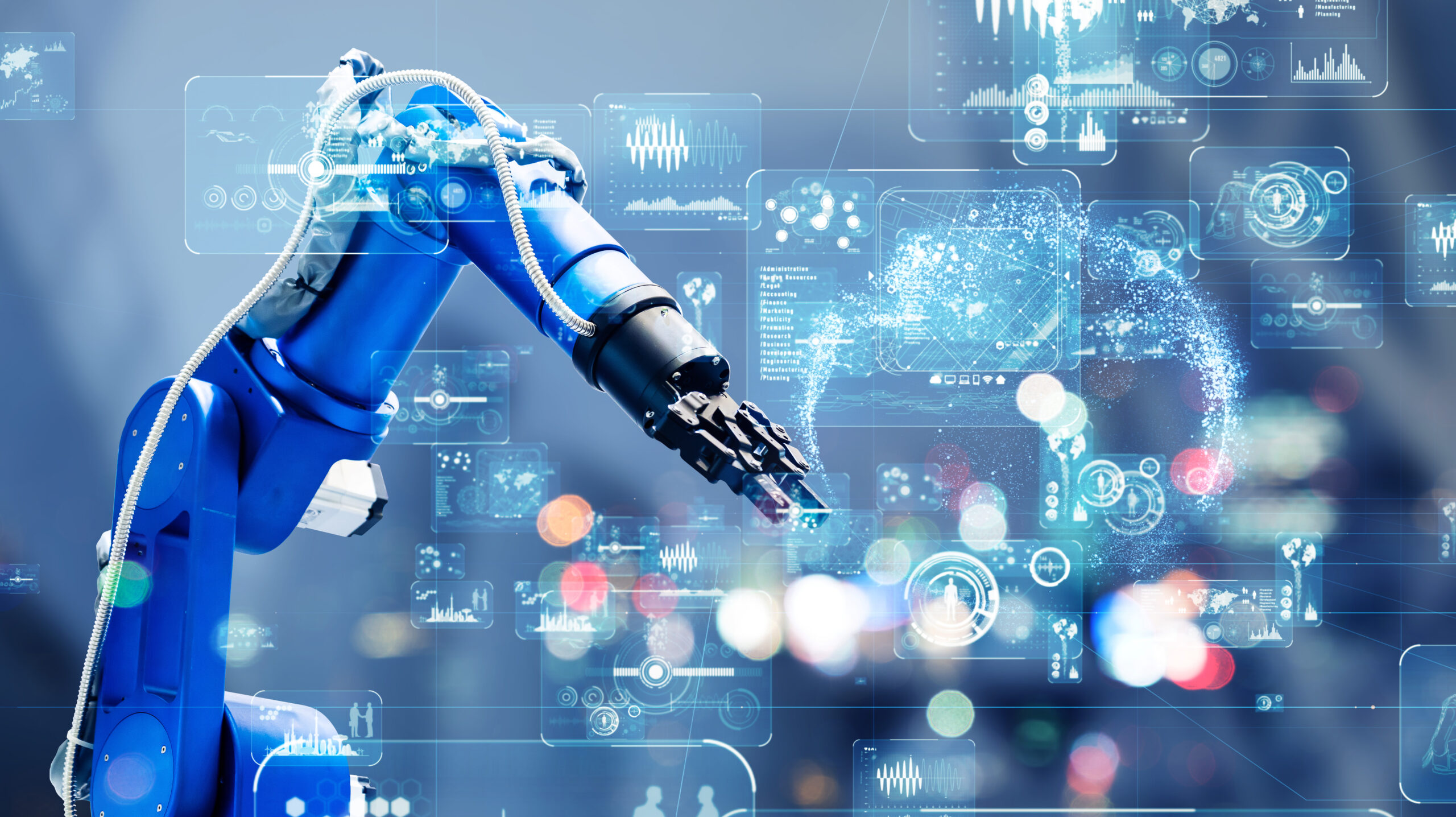 Fab Lab Armenia (Digital Fabrication Lab)
When thinking about becoming an agile, innovative, creative, technology-driven country, Fab Lab Armenia and digital fabrication becomes an important place to create – prototype designs that can then be improved in iterations and creative interactions before being released. This shortens long production times, minimizes risks, and can help produce sustainable products.
Fab Lab Armenia is a small-scale workshop offering digital fabrication. Fab Lab Armenia is equipped with an array of flexible computer-controlled tools that cover several different length scales and various materials, with the aim to make "almost anything".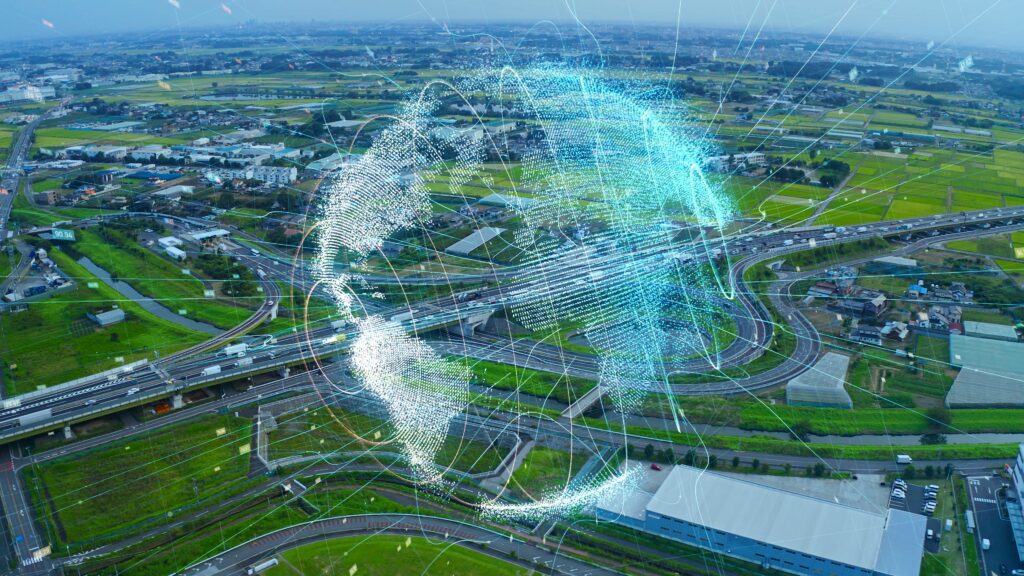 What is a Fab Lab?
A Fab Lab, or digital fabrication laboratory, is a place to play, to create, to mentor and to invent: a place for learning and innovation.
Fab Labs provide access to the environment, the skills, the materials, and the advanced technology to allow anyone anywhere to make (almost) anything.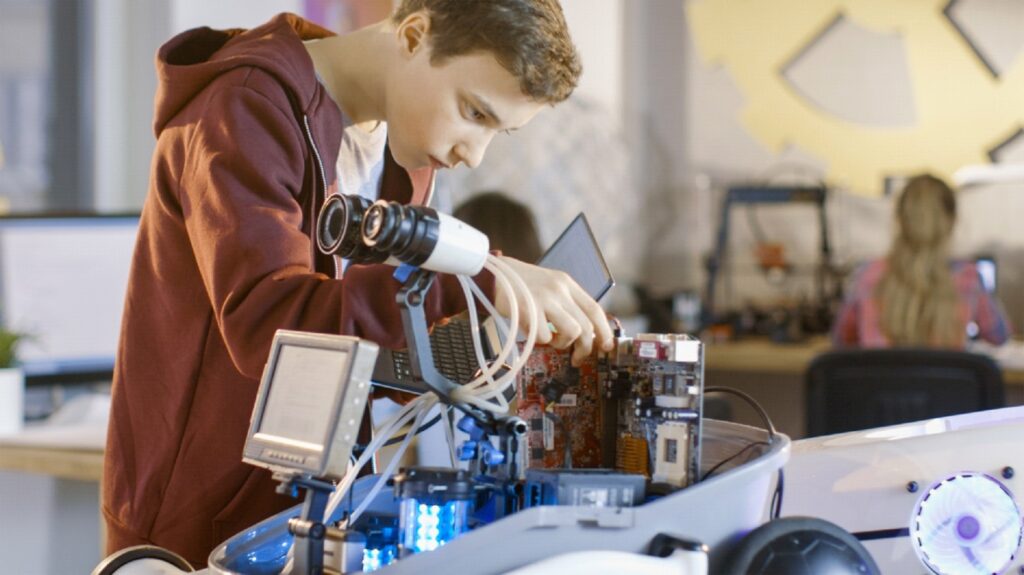 How to start a Fab Lab?
Central Bank of Armenian with Learning Learning Architects has set up a fully functioning Fab Lab Armenia.
Fab Academy is the hands-on training program offered by MIT Media Lab (Massachusetts Institute of Technology).
Joining the Fab Lab Network, an international movement in personal fabrication will connect our inventors with the entire network of thousands of other Fab Labs.
In an unprecedented speed, Learning Learning Architects team of specialists have helped set up Fab Lab Armenia and train a highly competent team of young talent.
Who is this platform for?
This is a human based design platform for all ages, women and men, artists, engineers, inventors, thinkers, craftsmen local businesses, who are makers, hackers, DIY and amateurs in digital fabrication that wants to create, collaborate, rapid prototype, invent, experiment and share projects and knowledge.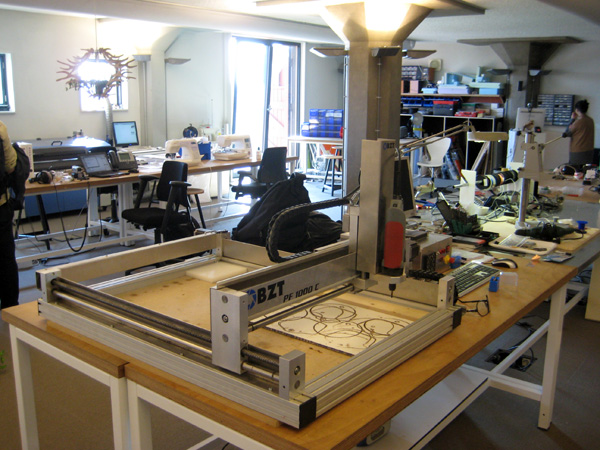 How do Fab Labs make money?
We rely on donations and membership fees to use the lab.
Merchandising. Fab Labs are the place where creative people develop incredible products with open tools.
Team up with some of the users and work on a collection of products that can be developed and manufactured mostly in-house and sell them to clients and online.
Who can use a Fab Lab?
Using open-source design software and a selection of computer-controlled machines, users can design and make almost anything.
Fab Lab is a place where you can make (almost) anything, it is open to anyone and everyone who has an interest in making things
What can you make in a Fab Lab?
You can make (almost) anything. …
Prototypes from 3d rendering. …
Build a boat, moped, drone, robot
Laser cut press fit objects. …
Laser marquetry. …
3d printed robotic parts and other objects. …
Digital paintings. …
Laser engraved objects. …
Hand sketches. …
Color changing mood light. …
Reverse graffiti. …
What is the Fab Academy Program?
To offer a Fab Academy training and certification to your engineers or any employee as an added value bonus to attract and retain talent.
The Fab Academy is a fast paced, hands-on learning experience where students learn rapid prototyping by planning and executing a new project each week, resulting in a personal portfolio of technical accomplishments.
Fab Academy Distributed Educational Model
It offers a distributed rather than distance educational model, students learn in local workgroups, with peers, mentors, and machines, which are then connected globally by content sharing and video for interactive classes.
A Fab Lab (fabrication laboratory) is a small-scale workshop offering (personal) digital fabrication.
A Fab Lab is typically equipped with an array of flexible computer-controlled tools that cover several different length scales and various materials, with the aim to make "almost anything". This includes technology-enabled products generally perceived as limited to mass production.
While Fab Labs have yet to compete with mass production and its associated economies of scale in fabricating widely distributed products, they have already shown the potential to empower individuals to create smart devices for themselves. These devices can be tailored to local or personal needs in ways that are not practical or economical using mass production.
The Fab Lab movement is closely aligned with the DIY movement, open-source hardware, maker culture, and the free and open-source movement, and shares philosophy as well as technology with them.
What is Digital Fabrication
Digital manufacturing is the use of an integrated, computer-based system comprised of simulation, 3D visualization, analytics, and collaboration tools to create product and manufacturing process definitions simultaneously.
Digital fabrication is a design and manufacturing workflow where digital data directly drives manufacturing equipment to form various part geometries. This data most often comes from CAD (computer-aided design), which is then transferred to CAM (computer-aided manufacturing) software.
Digital fabrication represents innovative, computer-controlled processes and technologies with the potential to expand the boundaries of conventional construction. … The results also confirm that additional complexity is achieved through digital fabrication without additional environmental costs.
The 3 major aspects of digital manufacturing
It can be broken down into three main areas:
Product life cycle
Smart factory
Value chain management
Smart factory
The smart factory is a concept used to describe the application of different combinations of modern technologies to create a hyperflexible, self-adapting manufacturing capability… also referred to as "digital factory" or "intelligent factory."