The community of Dilijan was formed through the coming together of the main city of Dilijan with its neighboring villages to cohabit, share resources, exchange cultures and merge together to create something new and unique.
Deep in the lush forests of the Dilijan National Park, in the north-eastern Tavush Province of Armenia, the city of Dilijan is surrounded by mountainous peaks and slopes. Thanks to this beautiful, rugged and tranquil setting, it has long been a popular spot for retreats and recreation, and many Armenian artists and composers continue to be attracted to the area.
Dilijan is growing fast – not just in terms of population and geography, but also in aspiration and recognition. The site of Central Bank of Armenia's Training and Research Centre, as well as a branch of the TUMO Centre for Creative Technologies and the prestigious United World College Dilijan (UWC), the town is fast becoming a hub of learning, culture and creative arts, and beginning to embrace the possibility of its potential on the regional and global stage.
Coming together to learn and to play is in Dilijan's DNA.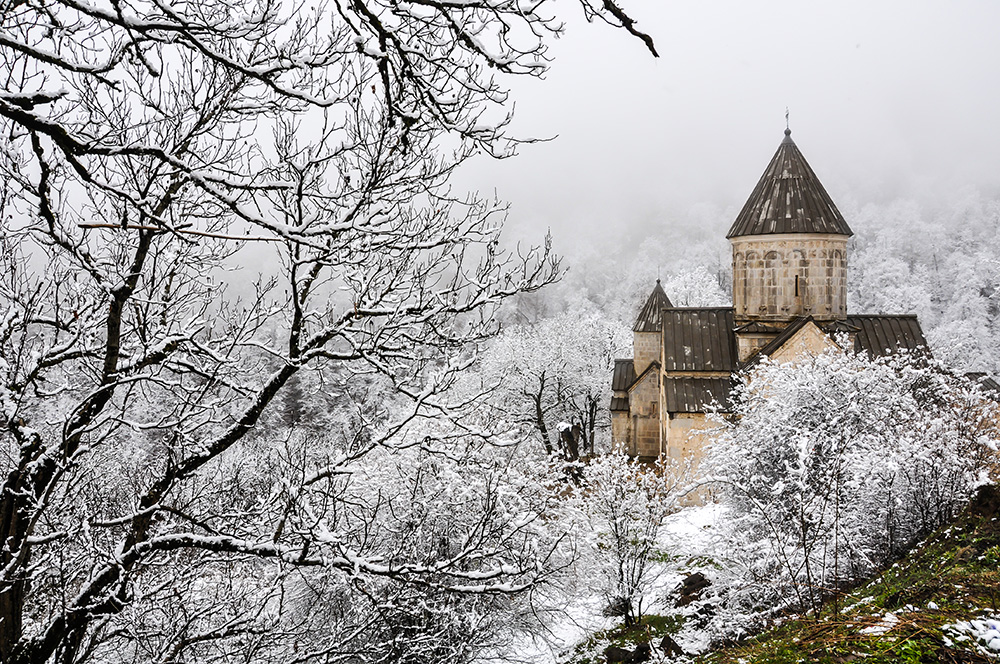 The Fab Lab and its resources have the potential to bring about community transformation on a local and regional level: enriching education through project-based learning and hands-on experimentation, stimulating entrepreneurship through connection, collaboration and rapid prototyping, and proving that anything is possible in Dilijan.
1
Education
Hands-on teaching, project-based learning, and the opportunity to experiment, explore and aspire.
2
Business Development
Stimulating entrepreneurship and product development, as well as opportunities for connection and networking.
3
Community Transformation
Local people collaborating to solve local problems, with creative and innovative solutions.